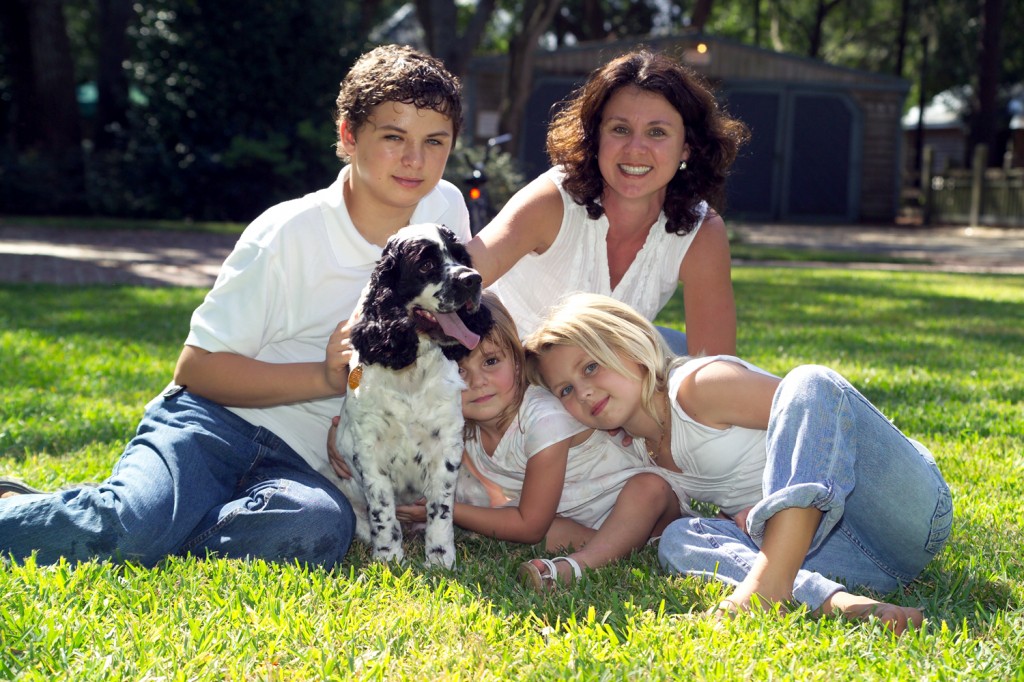 Pet sitters can make things so much easier for you and your furry family, especially if you will be away from home for an extended period of time. When you hire a pet sitter, they will visit your pets in your home. This is beneficial because the pets are able to feel secure and comfortable in their home environment, as well as follow their usual routine. Furthermore, they receive more attention than if they were in a kennel, and you do not have to worry about them contracting contagious illnesses such as kennel cough. Pet sitters will also be there to make sure that any small animals in the home receive proper care, as well as look after your home while you are away.
Hiring a pet sitter will help you to have "peace of mind" that your furry kids are being fed, exercised, and played with. Forget the guilt of imposing on family members, friends, or neighbors – let your pets stay at home where they're most comfortable. With their own bed, toys, and familiar surroundings they will not feel so stressed while you are away.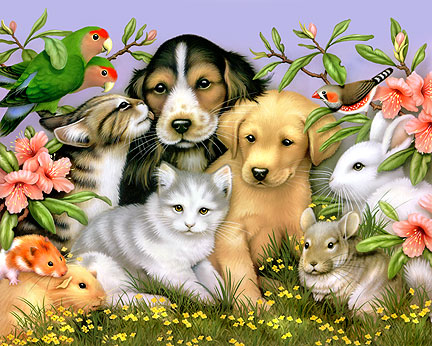 We offer pet sitting service in your home, while you are out of town. We take care of dogs, cats, horses, ferrets, birds, fish, hedgehogs, and any other small animals. We also take care of wildlife and farm animals.
While you are away we can also pick up your mail, take out your trash, water your plants and make your home look occupied. Your local insured and bonded pet sitter goes through a background check so you don't have to worry.
Our dog sitting service usually includes a walk or play and feeding, depending on your instructions.
Our cat sitting service usually starts with the litter box cleaning, feeding, then playtime!
On our pet sitting visits we keep a daily diary for you, so you can see how your babies were doing while you were away. We can also send you an email or a text message if you wish.
If you have multiple animals you pay a discount rate for the other furry children. We charge per visit and per animal.
One Pet Daily Pet Sitting Pricing:
$20.00 – (daily) 30 minute visit
$40.00 – (2x daily) 30 minute visits
$60.00 – (3x daily) 30 minute visits
$80.00 – (4x daily) 30 minute visits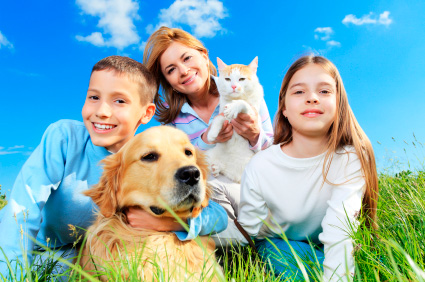 $20 surcharge added to visits for last minute visits (scheduled less than 24 hours before the visit).
Read more about your local dog walker here.
If You are considering get drugs online, now may be the time to do so. What can you purchase without recipe? Undoubtedly, you have to check with your physician to see whether one of these medicines is a appropriate choice for you. Viagra is a medicine used to treat a lot of upsets. What do you have to study about "generic viagra reviews"? Did you ever heard about "buy viagra online reviews"? The extremely significant factor you must look for is "buy sildenafil". Usually, having unpleasantness getting an hard-on can be baffling. Generally the treatment options may include erectile dysfunction drugs or a suction device that helps get an erection. This medication is for you. Never give Viagra to other men even if their symptoms to be the same as yours.